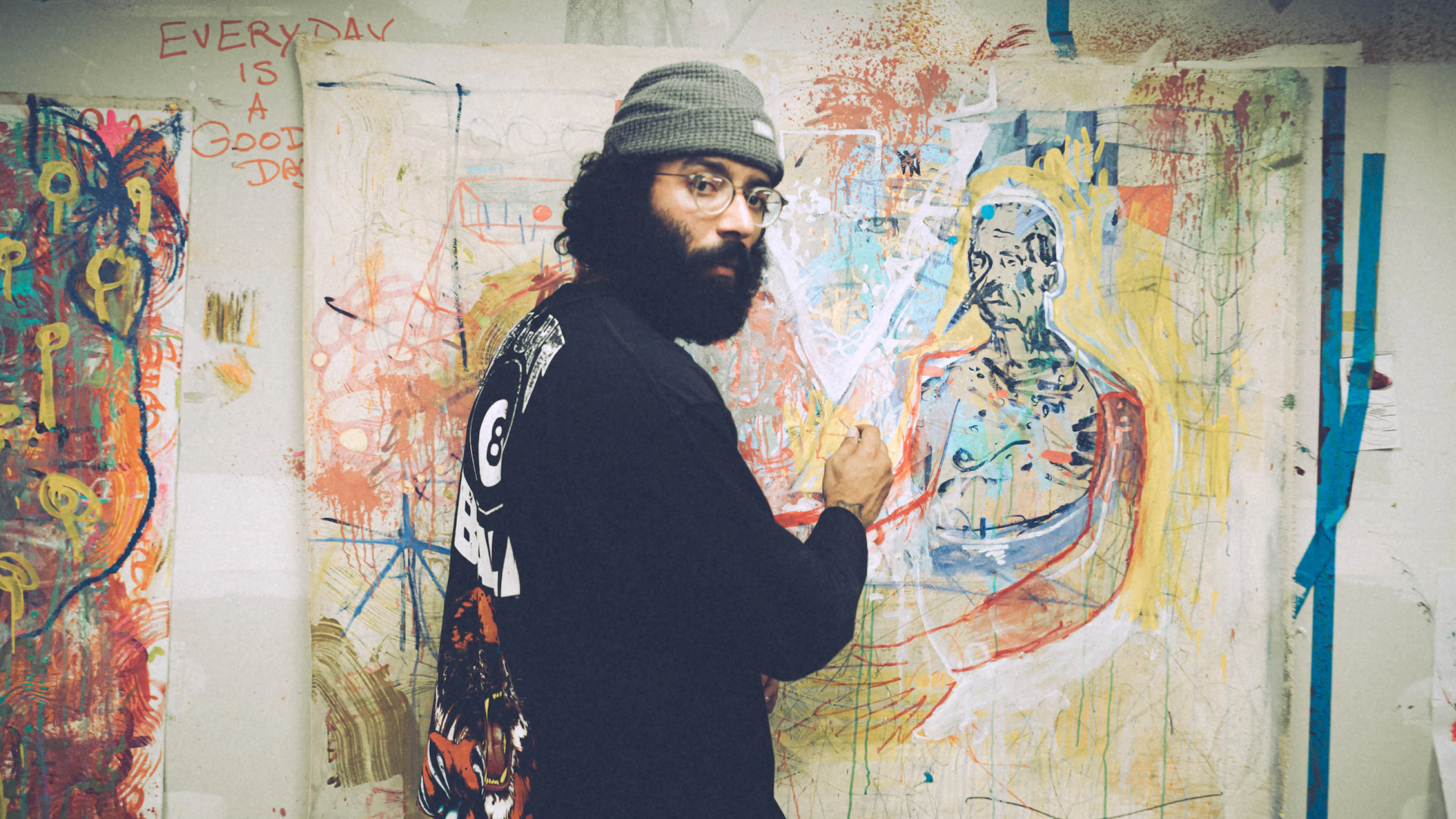 The Creator Economy is booming and it is more than a trend.
First: "What is the Creator Economy?"
The Creator economy is a software-facilitated economy that allows creators to earn revenue from their creations. Popular examples of creator economy software platforms include Twitch, Substack, OnlyFans, Lightricks, YouTube, Instagram, Collaction, Spotify, TikTok, Patreon and even NFT outlets like Foundation and Opensea.
Second: "Why and how is it booming?"
The growing ability to create paywalls and monetize creative work has done a lot to empower creators to move beyond the traditional goal of eventually earning a marketing and influencer partnership. Crowdsourcing platforms like Patreon and most recently, NFTs, are creating burgeoning ecosystems and decentralized autonomous organizations (DAO). DAOs are governed by a community organized around a specific set of rules enforced on a blockchain. No longer content with being exploited by social media outlets, record labels, and brokers, in exchange for exposure and funding, creators are increasingly using these tools in ways that turn these platforms into paid service providers and no longer autocratic gate-keepers.
The rise of the creator has begun.
---